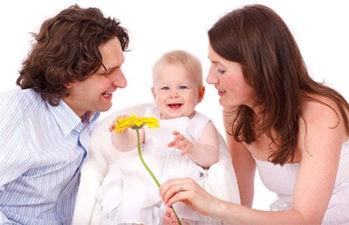 We offer advanced pathology testing services and follow highest quality standards at our centers of excellence.
Our highly-trained, board-certified pathologists provide you world-leading anatomic pathology and molecular diagnostic services. You get decisive and detailed diagnostic, prognostic and therapeutic information, enhancing your ability to provide patients expedited and optimal treatment.
Our Quality Policy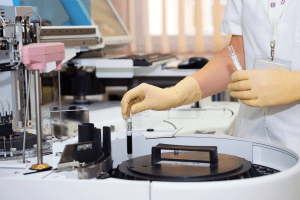 Acute Care Path Lab is committed to good professional practices to ensure the quality of operations in its testing, examination, and research services.
Acute Care Path Lab shall ensure that all personnel involved in the quality of operations familiarize with the policies and procedures of the management system and implement the same in their work.
When I entered in the lab the cleanliness and ambience was excellent. The receptionist was very cooperative. I went for the blood collection the technician was very helpful. It was really a good experience.
Not only do they offer some of the most unique diagnostic tests, but they ensure that this testing is done within the promised turn around time and in a very cost effective manner. Many a patients have come back extremely delighted to me.
Very warm experience. Proactive staff. Very good experience.
My father has been suffering from gastric cancer for the last couple of months. I have been to many diagnostic labs and ordered dozens of tests. This is the first time that someone took the hassle to talk to me through the process and help me understand the report as well as the need for the tests.